January 22, 2019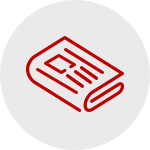 Black Bean Quesadilla
Jessica Hernandez, RD, LD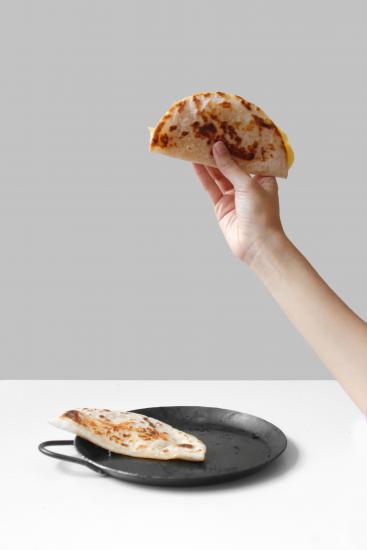 If you are looking for a fast, convenient dinner or lunch option that is also healthy, you should try this easy quesadilla recipe. I love this recipe because it's bursting with flavor, you can add anything you want and can't go wrong. Additionally, these are freezable so you can make a batch of these and freeze for later.
Black beans are an inexpensive health food that adds protein and fiber to your meals and requires little prep when cooking.
NUTRITION FACTS
377 calories,  Protein 13 g, Carbs 46 g,  Sugar 6 g,  Sodium 679 mg
Ingredients
1 15-oz can black beans, rinsed and drained (*or dried beans)
1/2 cup shredded cheese of your choice
1/2 cup fresh salsa, divided
4 8-inch whole-wheat tortillas
Cooking oil spray
1 ripe avocado, diced
Optional: fresh tomatoes, onion, cilantro
Instructions
Combine beans, cheese and 1/4 cup salsa in a medium bowl. Place tortillas on a work surface. Spread 1/2 cup filling on half of each tortilla. Fold tortillas in half, pressing gently to flatten.
Spray cooking oil on a large nonstick skillet over medium heat. Add 2 quesadillas and cook, turning once, until golden on both sides, 2 to 4 minutes total (repeat). Serve the quesadillas with avocado and the remaining salsa. 
Optional: top with chopped tomatoes and onions and fresh cilantro. 
*Cooking dried beans: Rinse well, then cover with cold water and soak for 6 hours or overnight. Transfer beans to a soup pot and add water to cover by 1 inch. Add onion, garlic or seasoning to your tasting and bring to a boil. Reduce heat to a bare simmer, partly cover pot with lid, and cook for 1 hour, stirring occasionally.
To access Zipongo for healthy recipe ideas, sign into your Virgin Pulse account at http://yp4h.osu.edu/. Click on "programs" and type "Zipongo" in the search bar. Earn YP4H points for browsing recipes and planning your meals!