August 3, 2022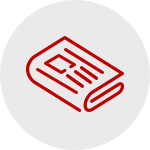 Get your Financial and Legal Affairs in Order
Suzanne Vickers, LISW-S; Ohio State Employee Assistance Program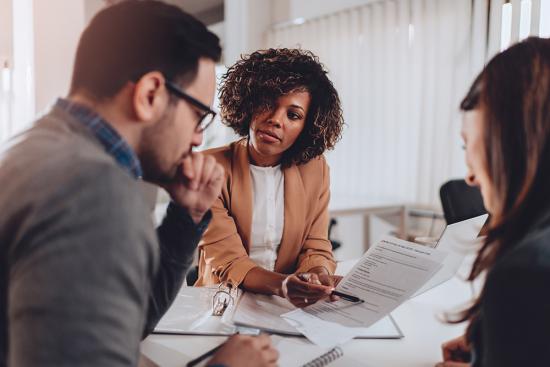 Most people don't think of legal services or seeking them until they are triggered by a life event such as planning for retirement, purchasing a home, going through a divorce etc. Have you wanted to get your affairs in order and write up a will? Are you in the midst of a divorce and need some legal advice? Are you needing help with an immigration issue? If the answer is "yes," then you may want to take advantage of the Ohio State Employee Assistance Program (EAP) legal services benefit! 
We offer a complimentary half-hour legal consultation with an attorney to discuss your concerns. If after that you need more support, you may consult with an attorney at a discounted rate for Ohio State employees. Other reasons to obtain an appointment for a legal consultation may be estate planning, bankruptcy, or custody concerns. Through the EAP portal, you also have access to online legal resources such as:
Articles on elder law, family law, property and wills
Informative videos
Downloadable forms for contracts and worksheets
There is a wide range of legal services offered. We encourage you to explore in more detail with a legal consult to figure out what is available.
To access our website, go here and click on the Impact Solutions link. Once you are on the OSU My Life Expert page, go to the Sign Up red button in the upper right-hand side of the screen; use the company code buckeyes, and then follow the prompts. When you get to the homepage you can type in legal in the search section and you will find legal documents to download and articles to read. If you would like an appointment for a legal consultation, simply call 800-678-6265 or click on the "Request form for Daily Living Issues" on the website to make an online request.
Image credit: istockphoto.com