August 3, 2022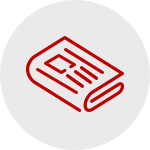 How to Approach Budgeting During Times of Uncertainty
Jodie Leister LPCC-S, CEAP; Ohio State Employee Assistance Program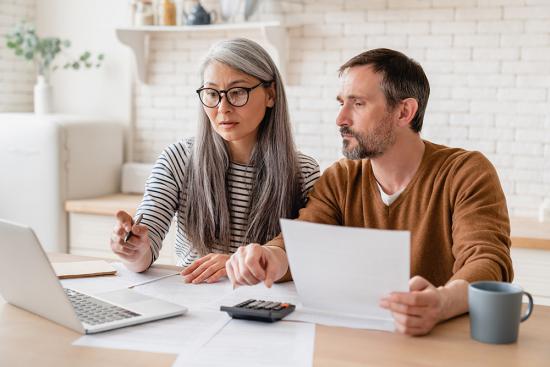 August signals the end of summer, brings the start of the new academic year, and helps us set and settle into routines of daily life. This year feels different though. The last two years didn't count after all, that was "COVID time." This year it "feels" like it is supposed to be back to normal, but it's not.
Every year at this time, there is the no sales tax weekend, and my neighborhood has a community garage sale. Out with the old and then take the proceeds to buy more school stuff. This year, as I price the baby-cloth treasures its time to part with, or the tenth coffee mug from my stellar collection from my 20s, I can't help but think over and over about the value of the items I am selling, compared to what I will spend this year in the transition of back to school. This is only the fourth year I have had to do back-to-school shopping, but oh my is it different. The cost of everything has increased so much from food to gas, to cloths, to utilities, there is no way my little garage sale funds will last to cover my list. So many people I know are in the same situation. This is the first time in many of our lifetimes that we have seen inflation like we are seeing, and it is troubling.
Most households in the United States are on fixed incomes, and inflation can topple that delicate balance faster than we realize. The good news is that there is still some time to prepare and act. One of the ways I am doing that is by taking advantage of the many Work Life and Financial benefits available through the OSU EAP. The budget tools and calculators on the osu.mylifeexpert.com are helping me to map out funds taking inflation into consideration. I can learn to do spend evaluations to cut costs, learn tips and tricks for saving at the grocery stores, learn about interest rates and debt management options, and get in touch with a local financial professional for a free consultation if I need it.
Right now, there are many unpredictable things happening in the world that I can't control and inflation is one of them. Instead of focusing on that, I am going to choose to put my energy where I can to prepare as much as I can for what may be ahead. If you are like me and want to learn ways to better manage finances through budgeting, spend reduction and stretching a dollar, explore the various resources available online at osu.mylifeexpert.com company code: Buckeyes
Afterall, "if you fail to plan, you plan to fail."
Image credit: istockphoto.com